YOGA INSTRUCTOR . Model . PROFESSIONAL SURFER. LIFE coach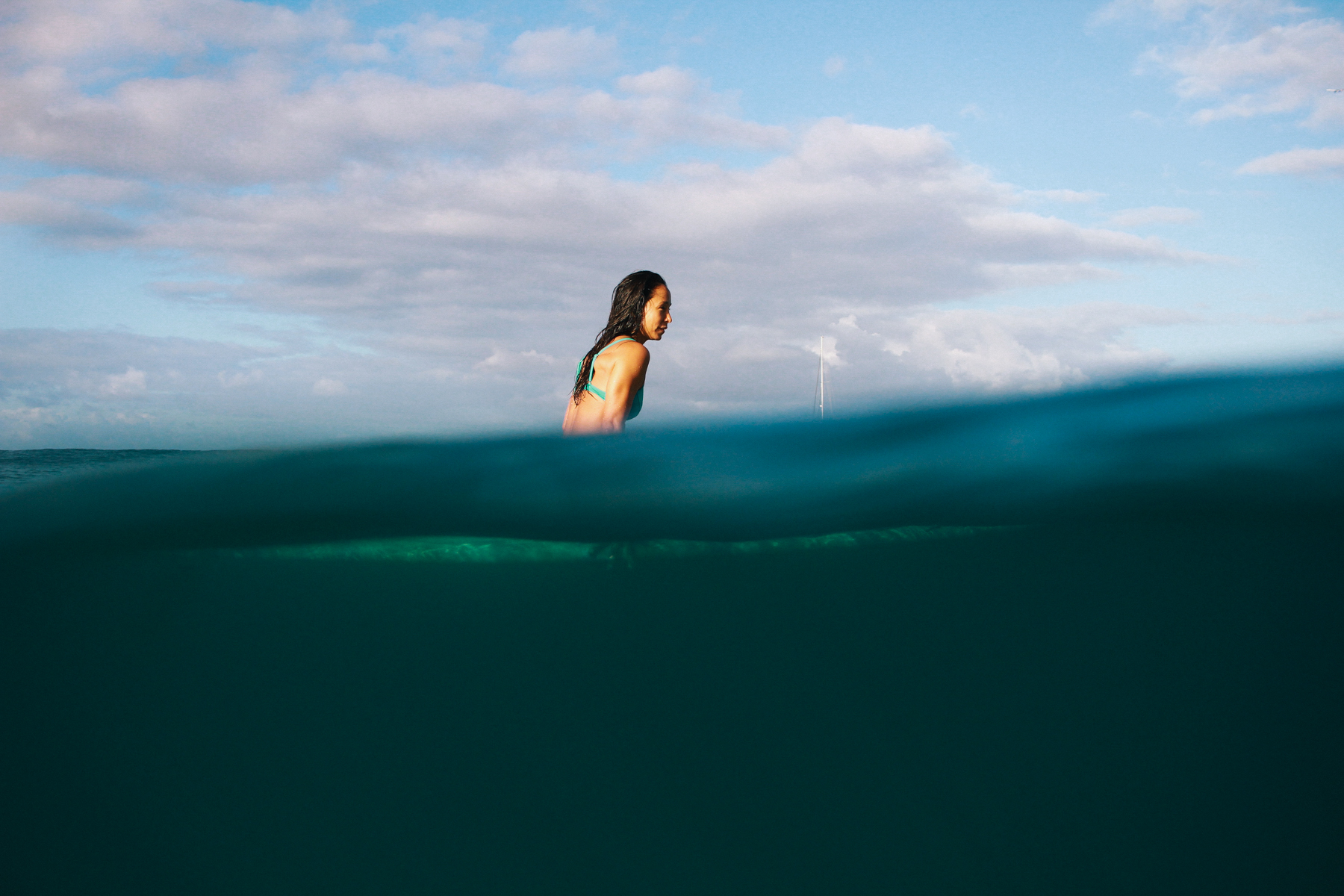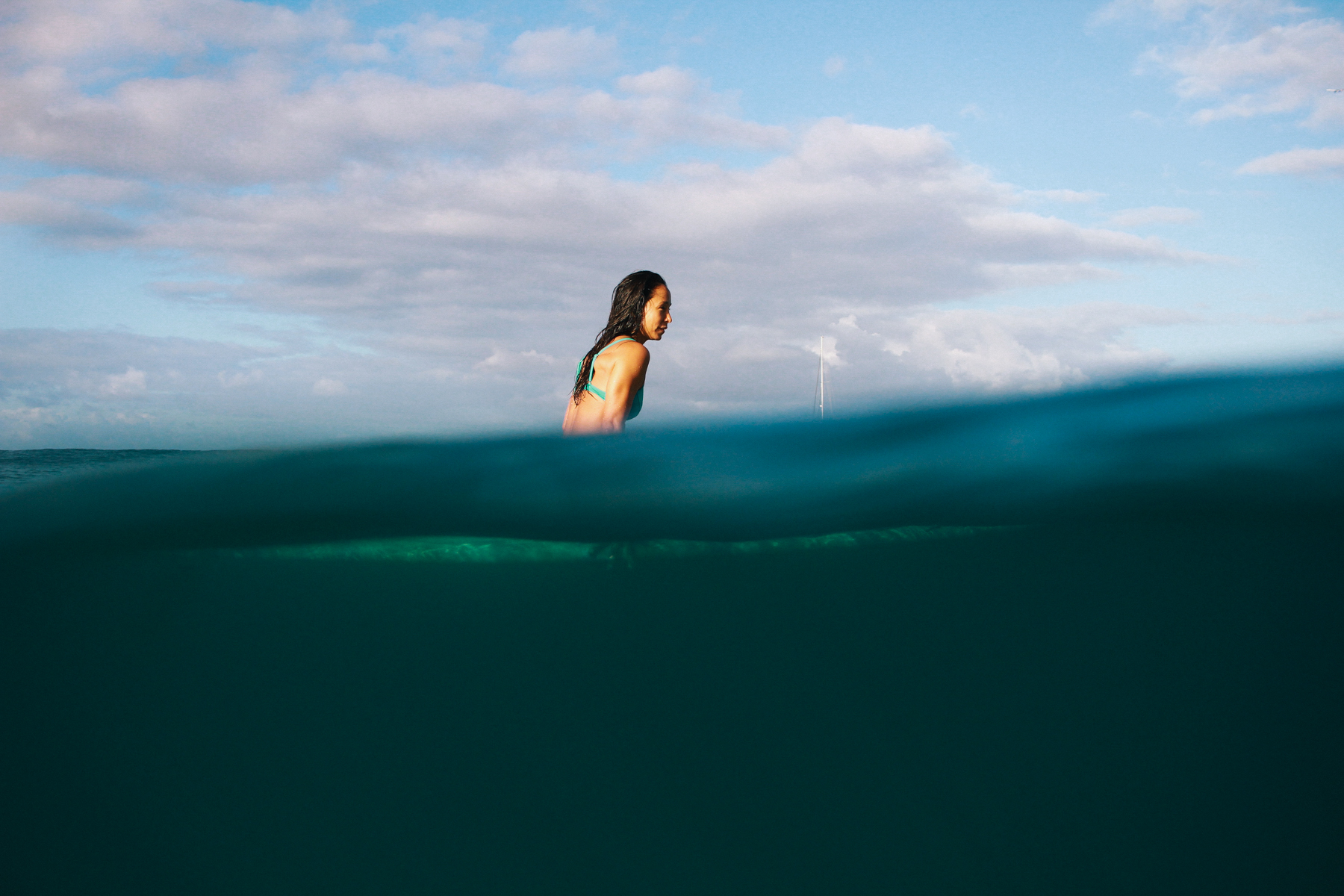 Aloha, 
Welcome to my website!
I realized through my travels in this wide world and through living in Japan and Hawaii that life is filled with ups and downs. My life's journey has demonstrated the healing powers of nature. From the depths of the sea to the top of the mountain ranges, the world around us has so much to offer. I hope to share with you a bit of what has inspired me to choose the path I'm on.
I believe we are all born with a purpose in life…
My purpose is to spread love and a sense of connectedness with all beings, including you. I believe this is possible through sharing knowledge that focuses on mindful and meditative physical practices. Through my acquired passions, I strive to cultivate a greater sense of ONENESS, purpose, and a life "well lived." Might you possess similar aspirations? If so, I invite you to join me on this adventure.
May your journey be filled with abundance of love and infinite possibilities!
Mahalo,
Angela Maki Vernon